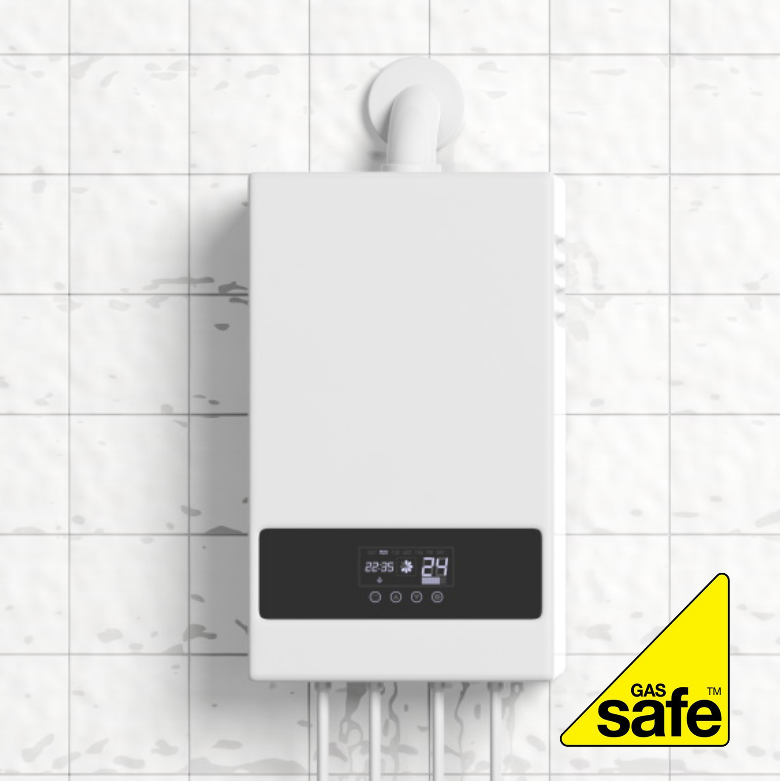 Services & Boiler Installations
At GreenTec Gas Solutions, we are pleased to provide heating services our customers can rely on. This extends from annual checks for efficiency and safety, through to urgent repair work and installing new boilers and radiators.
All our work in this specialist field is quality assured and comes with the reassurance that we are Gas Safe registered (registration 661393). This means we can service, repair and install all forms of heating systems.
Boiler servicing
Boilers are more likely to break down during the coldest part of the year and this can leave you without heat or warm water. The main reason for this is due to lack of use during summer, which causes the components inside the boiler to seize and breakdown.
All makes and manufacturers of boilers professionally serviced. Here at GreenTec Gas Solutions we carry out full boiler inspections and services on all makes and models. Full certification of service will be provided upon completion and all work is fully insured. We'll be happy to talk through any problems you may be experiencing over the phone.
Boiler Fitting
Help in Choosing and Fitting New Central Heating Systems
As we have such in-depth industry knowledge, we are happy to provide customers with a wealth of help and information when buying new central heating equipment. As part of our free quote, we can advise the best methods of and location for installation and aim to create as little disruption as possible. No matter what your budget or requirements we can work with you to make sure you get the best product and service to suit your needs.
This can be extremely helpful, as the range of heating equipment available can be confusing. We can guide you to competitively priced systems and discuss the relative merits of each, including such widely respected brands such as Vaillant, Ideal and Worcester.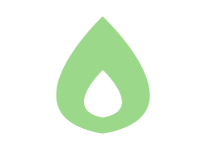 Gas Appliances Fitted
All makes and manufactures of gas appliances installed from cookers to multipoint water heaters. No matter what the gas appliance, we have the qualifications and the experience to install all gas appliances. Rest assured that you will receive the highest quality work possible.
Gas Appliances Servicing
All makes and manufacturers of gas appliances serviced.
We can carry out gas appliance inspections and services on all makes and models of gas appliances. Full certification of service will be provided upon completion and all work is fully insured.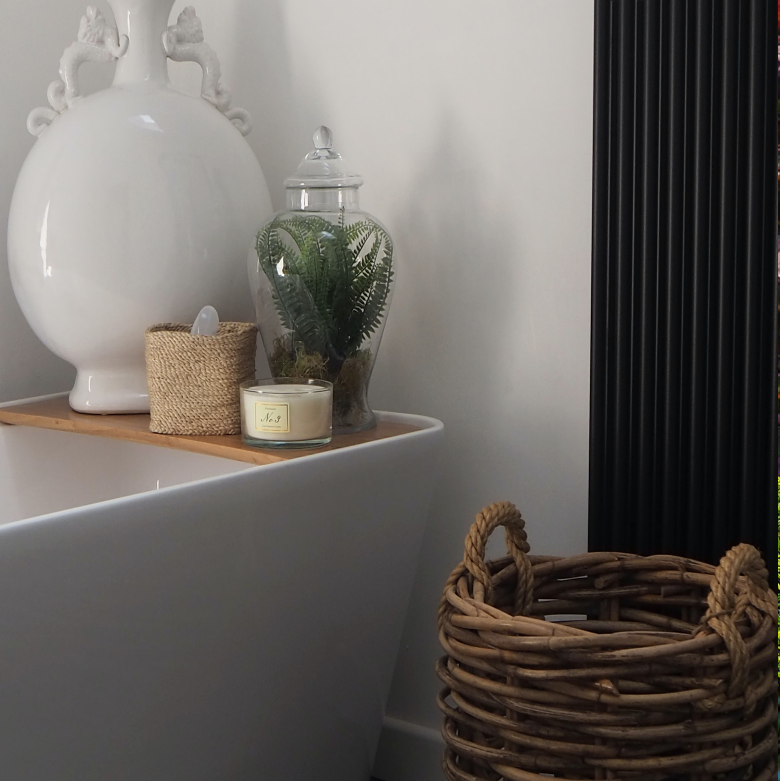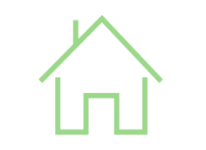 Full range of Plumbing Work
Common plumbing services that we offer include, leaks and burst pipes, leaking cisterns, toilet repairs, shower repairs, sink repairs, bath repairs, hot water issues, leaking radiators, central heating problems and much more. All plumbing work undertaken from a tap washer to full bathroom suites.
Whether you need a tap fitting, or a full bathroom suite installed we can complete the job to the highest quality work. There's no job too big or small.
Central Heating Installations
Full central heating systems professionally installed using the latest high effeicent radiators and appliances in either plastic or copper pipework.
We only use the best central heating products and are fully certified installers of the best and most reliable central heating systems in the business.
Landlord Certification
At GreenTec Gas Solutions, we carry out many landlord's checks, alongside an annual boiler service at their properties. For your information, by law, landlords must have all gas appliances, pipes and flues checked annually by a Gas Safe registered engineer. The Gas Safety Regulations 1988 deals with the landlord's duties to ensure that the tenants are safe within their property.
All tenants must be provided with a Gas Safe Certificate within 28 days of the check being carried out or moving into the property. Gas Safety Certificates are called a CP12 and must be renewed every 12 months by a Gas Safe Registered Engineer.
When you call us to perform a gas safety check, we will perform a thorough inspection of your property. The appliances which we will be inspecting include gas cookers, gas boilers, gas fires, gas water heaters and gas pipework. It's important to note that if your tenants bring their own gas appliances into the property, they are responsible for those gas appliances. However, the gas appliances that they are connected to such as the pipework, flue or chimney will still be your responsibility.
Please do not hesitate to get in touch with us to discuss your requirements.
What is powerflushing?
Powerflushing is a popular method of cleaning and maintaining a central heating system. A powerflushing unit sends chemicals at high velocity through your radiators, pipes, and boiler to dislodge and remove debris, limescale, and sludge build-up; enabling water to flow freely.
Powerflushing removes these deposits and the problems that they cause. GreenTec Gas Solutions would recommend to powerflush a heating system immediately before fitting a new boiler to an existing system, to prevent possible future problems. Many systems are found to contain corrosion and sludge, even if no flow problems have yet shown themselves.
The length of time needed for a Powerflush typically depends on your system's size and condition. A Powerflush can take up to around 8 hours to perform, however on particularly complicated systems, it could take longer. There are several signs that could help you determine whether your system needs a Powerflush. These include:
Cold spots on your radiators, particularly at the bottom
The radiators require constant bleeding
Noisy radiators and boiler
Radiator leaks
Frequent breakdowns
Boiler constantly needs to be restarted
Central heating takes a long time to heat up
Some radiators struggle to heat up more than others
Discoloured water when radiators are bled
Cold radiators but hot pipes
Please get in touch for a free, no obligation quote to have your heating system power flushed.